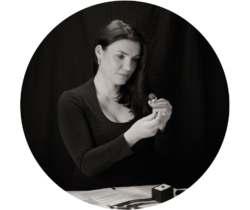 Hi, my name is Linda Kennedy. I'm the Gemologist for TanzaniteDirect.
The articles on this site represent the expertise and experience I've gained from grading thousands of tanzanites and working for the world's largest tanzanite mining company.
I hope my condensed knowledge will help you learn more about tanzanite, avoid the most common pitfalls, and get the most value possible on your purchase.
TANZANITE IS AN EXTRAORDINARY GEMSTONE
The gem occurs only in only one place on Earth, and its supply is likely to run out by the end of the current generation. Tanzanite's mesmerising blue, surrounded by a fine hint of violet, is unique in the world of gemstones. The idea of owning something that few others possess has always been at the forefront of what makes gems special – and given its uniqueness and rarity, tanzanite is a true luxury.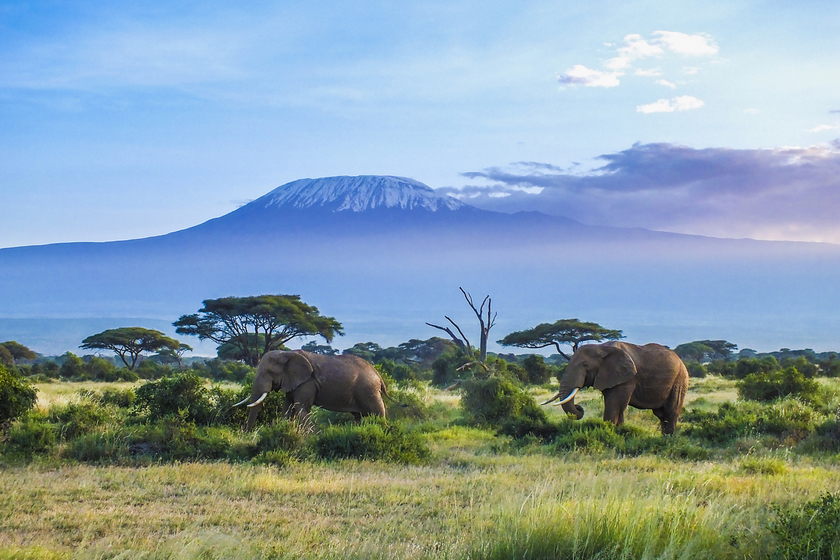 Tanzanite is found in only one place on earth, near Kilimanjaro, Tanzania.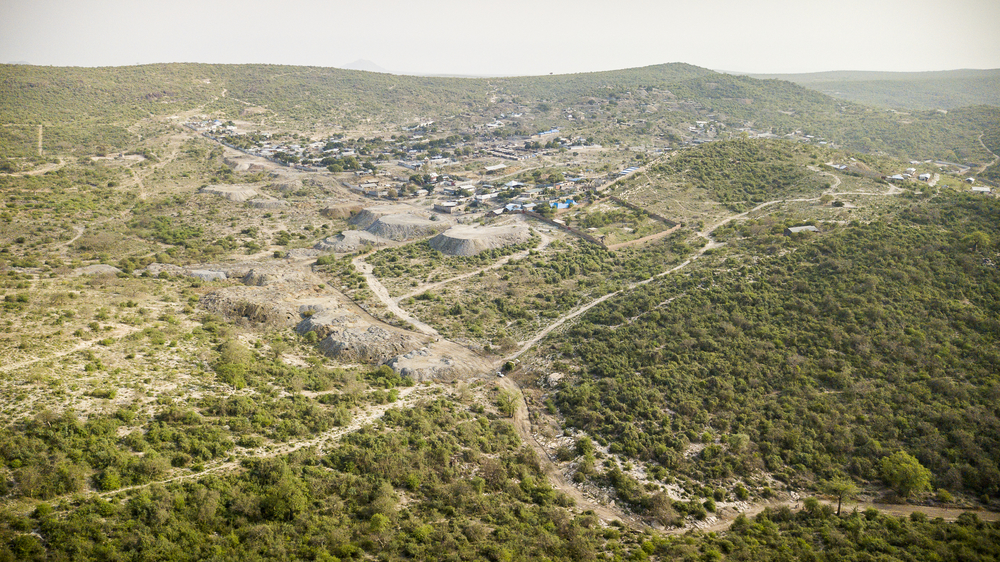 The entire tanzanite mining area is a tiny seven square kilometers in size.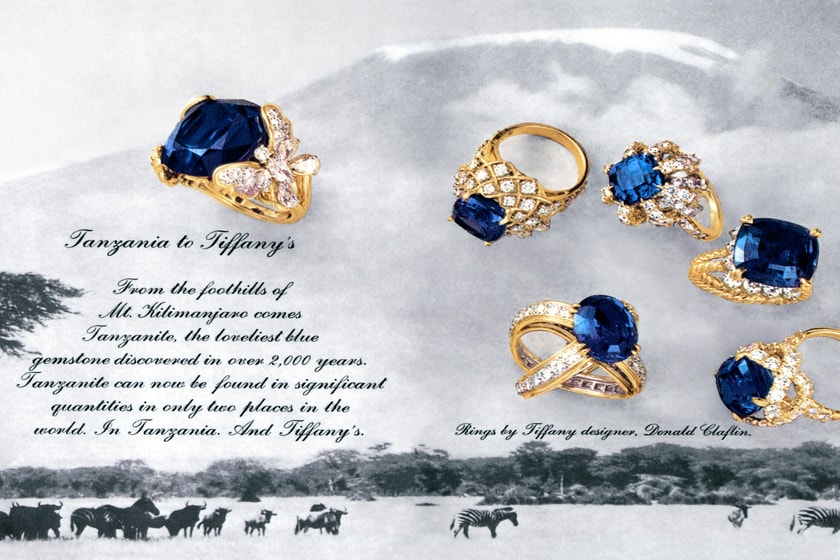 Tiffany unveiled tanzanite in 1968, a mere year after its discovery, and named the gem after Tanzania, its birthplace and the only known source. The President of Tiffany & Co called the gem "the most beautiful blue stone to be discovered in nearly 2000 years."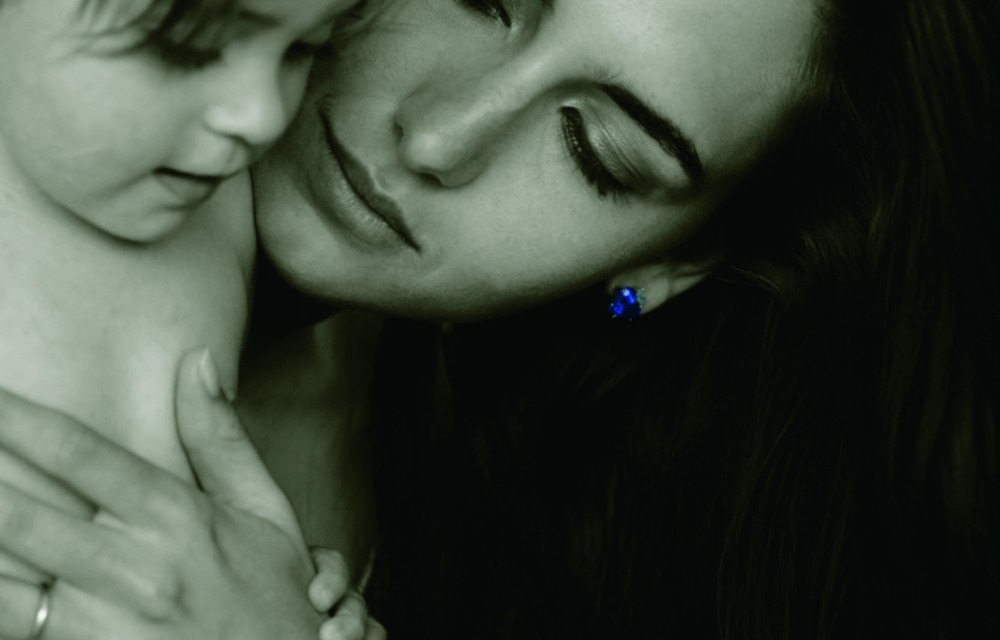 Tanzanite is the birthstone for December, and is also the gem for a 24th anniversary.
TANZANITE INFORMATION

COLOR
Tanzanite's color is unique, as it shows two colors at once. Each tanzanite is always a unique mix of blue and violet.
Tanzanite's color can range from pastel violets and blues, to very bright, intense royal blue-violet that rivals the finest sapphires. Learn more about color…
CUT
Unlike diamonds, which come in standardized cuts and similar shapes, every tanzanite is cut differently to maximize each stone's beauty and unique color. Learn more about cut… 
CARAT WEIGHT & SIZE
As tanzanite's dimensions vary, these gemstones are measured by carat weight as well as their face-up dimensions.  Learn more about carat weight…
CLARITY
A gemstone's clarity has to do with the number and size of inclusions it contains. The fewer, smaller and less conspicuous the inclusions, the better. Learn more about clarity…
TANZANITE BUYING GUIDE
TANZANITE FAQS
THE TANZANITE MINES
Tanzanite is only found in one place on Earth: a tiny area called Merelani located in a far-flung corner of Tanzania, near Mount Kilimanjaro, the highest mountain in Africa. The entire area is only 7 kilometers long. It is mined by hundreds of small-scale miners who mainly use basic equipment, and several more modern, medium-sized companies. Whilst is obvious that the tanzanite supply is diminishing daily, no-one is sure exactly how long the deposit will last. In 2013, independent geologists assessed the largest tanzanite mine, Tanzanite One, as having only 30 years left. The smaller mines in the area remain unmeasured.
TANZANITE DISCOVERY AND HISTORY
Tanzanite was only discovered in 1967, and introduced to the world in 1968 by Tiffany & Company, who called it "the most beautiful blue gemstone to be discovered in more than 2,000 years". Learn more…

CARING FOR YOUR TANZANITE
While tanzanite is not as hard or as tough as sapphire, it can still be worn in all types of jewelry, with proper precautions against rough wearing or hard blows. Learn more…
GEOGRAPHICALLY AND GEOLOGICALLY RARE
Tanzanite is only found on one place on the globe.  Experts believe that the geological conditions required for tanzanite formation are so unfathomably random that the chances of another tanzanite deposit occurring anywhere else on Earth are extremely unlikely. Tanzanite's single source and limited supply make it at least 1000 times rarer than diamond.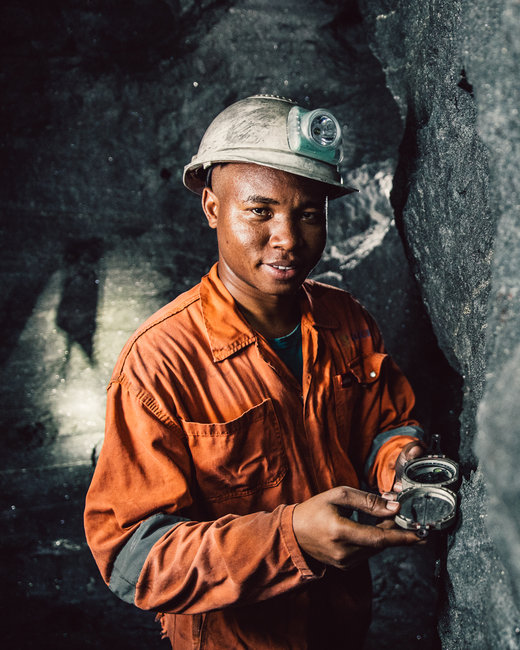 SEE THE SOURCE OF OUR TANZANITE – 
A WINDOW INTO THE YOUR GEMS JOURNEY
Every gemstone you see on our website can be traced right back to the mine where it was found. Come and visit the tanzanite mine in Merelani, Tanzania, where all our tanzanite comes from.
PROFESSIONAL GEMOLOGIST INSIGHTS
This series of in-depth articles will help you get a greater understanding of tanzanite's value and quality, as well as introduce you to some of the most frequently used technical terms. As there is a lot of conflicting information about tanzanite on the internet, we hope that these resources will help you make an informed choice and smart purchase. 
Understanding the GIA Color Grading Process for Tanzanite 
How are jumbo sized tanzanites graded?
How to read a GIA Tanzanite Gem ID Report